Celebrate Recovery
The purpose of Celebrate Recovery is to foster fellowship and celebrate God's healing power in our lives through the "8 Recovery Principles." This experience allows us to be changed. We open the door by sharing our experiences, strengths and hopes with one another. In addition, we become willing to accept God's grace in solving our lives' problems.

Are You Struggling with
Hurts, Habits, or Hang-Ups?
Then Celebrate Recovery is for you! You'll find yourself among those who can relate and those who will support and encourage you on the path to healing.
Co-Dependency

Gambling

Addiction

Chemical Dependency

Physical/Emotional Abuse

Pornography

Anger

Eating Disorders

Sexual Addiction
Schedule
Every Tuesday Night at First Fayetteville UMC
5:30 Snack Supper
6:00 Worship/Large Group
7:00 Open Share
"There is a myth about Celebrate Recovery… most think it is only for people with addiction to drugs or alcohol. This is a Christ-based program where we all can go regardless of our habits, hurts or hang-ups are affecting our lives and our walk with Christ. This program offers eight and twelve step studies. We must first recognize that we all have areas in our lives that we need to address for a healthier spiritual walk for ourselves and with Christ. I can promise you that you will develop healthier relationships and experience growth from the support staff and peers working through the steps. We must be willing to admit our lives are out of control and accept we need to get our lives on track. Celebrate Recovery has all of the tools and support we must have to facilitate the process for a positive outcome in our lives. We invite you to come be a part of the Celebrate Recovery family that is working together for a healthier life. I can promise you will see real-life change while gaining an extended family for love and support."
"I had been sober several years before I started attending Celebrate Recovery. But I wasn't living in my sobriety, only existing. I had no idea how to live sober so isolation became my way of protecting my sobriety. Isolation, I now know is a problem within itself and leads to a host of other problems. Celebrate Recovery gave me a foundation in which to begin the steps to actually recovering so that I could be free to truly live in my sobriety. I have met a wonderful group of people who have walked along beside me and supported me through it all. I'm now truly living one day at a time and taking in the beauty of enjoying one moment at a time. Celebrate Recovery is a place of hope, love, encouragement, and freedom."
Noteables
 
Notables meet each Tuesday morning at 9:30 a.m. This is a group of anonymous church members that meet to pray and write notes to the individuals on the church's prayer list, shut-ins, and people in our community. The notes are written to show love and encouragement to hurting people in our community and beyond.
Missions Committee
 
The Missions Committee is a group of church members that meet to help others in our community. We believe Missions can happen in many ways. Some of the ways our Mission Committee helps is with build days with Sleep in Heavenly Peace, collecting items for local community outreach projects, partnering with local schools, building wheelchair ramps, and many other opportunities.
Jail Ministry
 
The FUMC Jail Ministry seeks to offer Christ to those who are incarcerated at the Lincoln County Jail. We serve both men and women through weekly Bible studies and worship. Training is required before any are allowed to join this ministry. If you are interested in serving in this capacity please contact Ann Hatcher at ahatcher@fpunet.com or Rick Head at (931) 339-7030.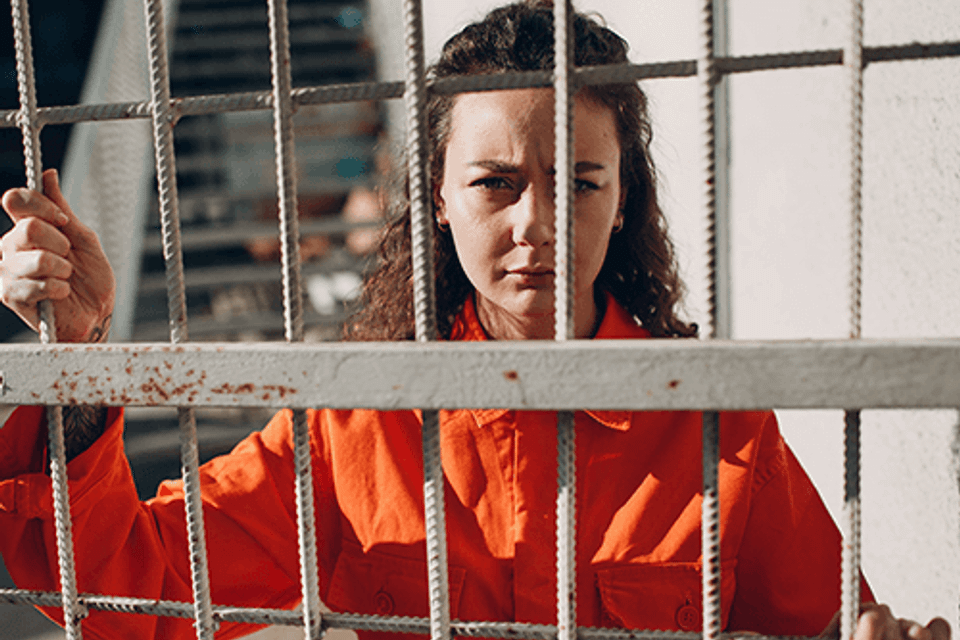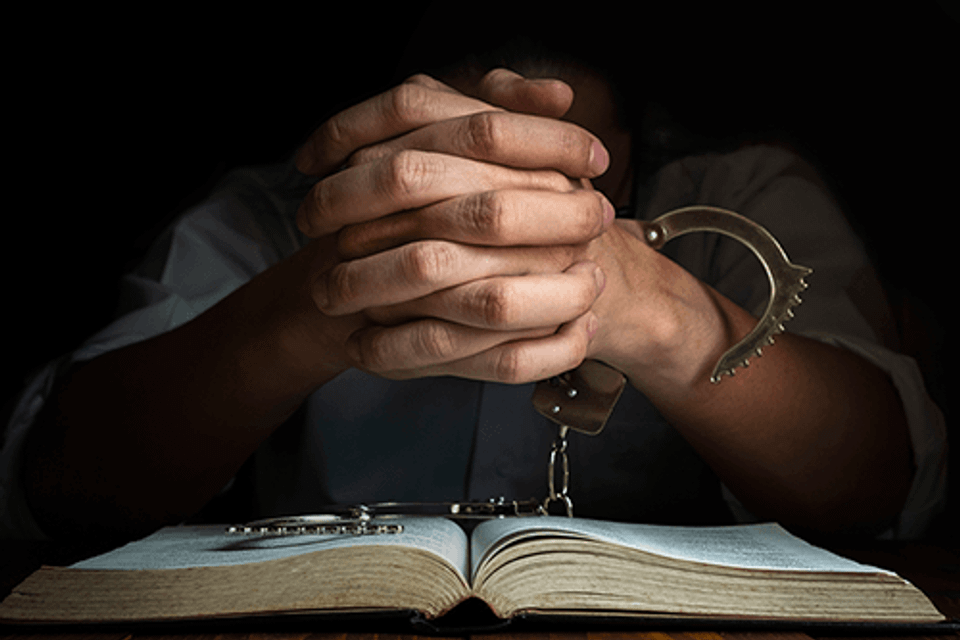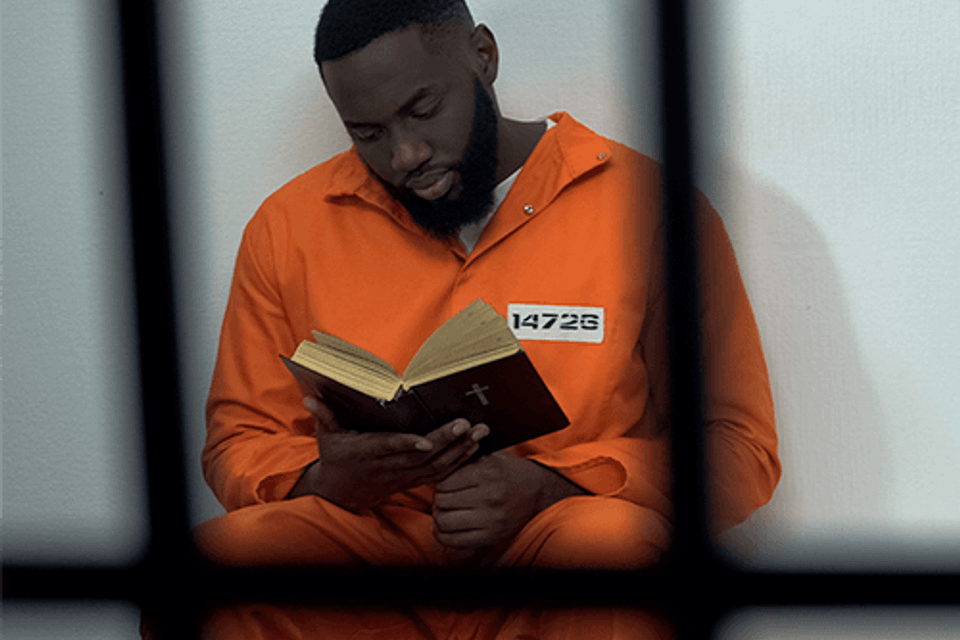 Recovery Court
FUMC has been named a "Recovery Church" by the State of Tennessee for our efforts to support those in our community who are actively working to recover from substance abuse. Our church along with others in our community has partnered with Judge Andy Myrick and the Lincoln County Recovery Court. We show our support by hosting graduation ceremonies and monthly gatherings designed to encourage and

 
support those going through the Recovery Court process.